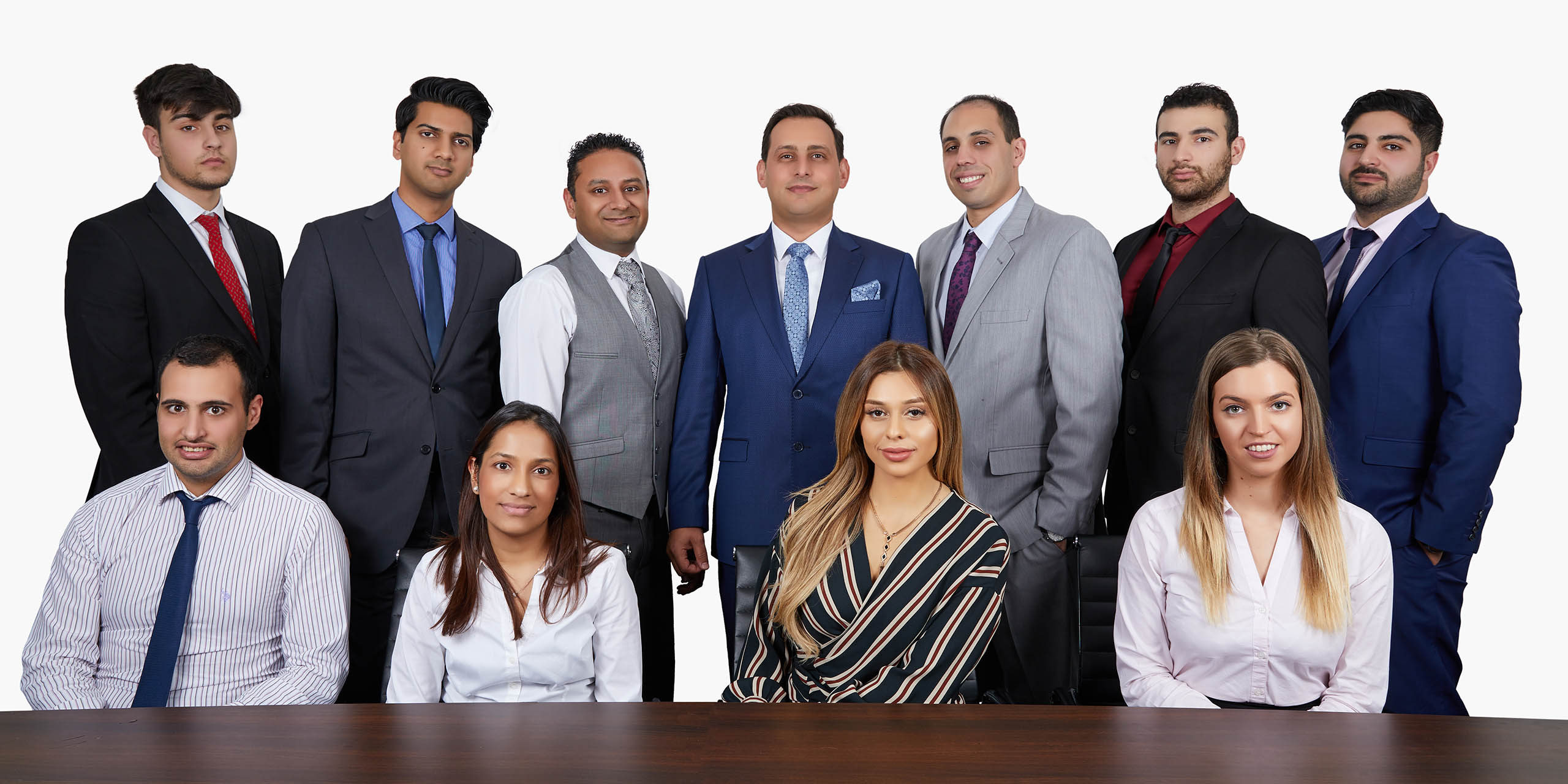 Accounting Direct Plus understands how important your money is to you. Our services are tailored for each client but our high standards of professionalism, efficiency and expertise never change.
ADPL is one of the leading accountancy firms in the country. Over the course of 20 years, we have collated an unrivalled knowledge, unparalleled attention to detail and unmatched service for our clients.
We're determined to maintain our proud reputation of reliability & efficiency. Your business & finances deserves someone that values its integrity as much as you do. Join our vast London support network and find out how our team can immediately transform the way you do business.
As with everything else, we're transparent about our fees so you know exactly what you're spending and what you're getting in return; we offer a fantastic, unrivalled service for a competitive price.
Take a tour of our site to see how our services fit in with your world, or just give one of our friendly team members a call to get immediate assistance (without the jargon).
Accounting Direct Plus is recognised as an ACCA practice and is regulated by ACCA
We are requested and under an obligation to train our members of the team on an annual basis to ensure our team is up to date. For this purposes, we have a training contract with HAT Training company.
ADPL LLP has a Professional Indemnity Insurance with MS Amlin Lloyd's Syndicate 2001 50% and Great Lakes Reinsurance (UK) SE 50%. Limit of Indemnity is £2,000,000 for any one claim.
In accordance with the disclosure requirements of the Provision of Services Regulations 2009, our professional indemnity insurer is Great Lake Reinsurance / MS Amlin Lloyds. The territorial coverage is worldwide excluding professional business carried out from an office in the United States of America or Canada and excludes any action for a claim bought in any court in the United States of America or Canada.